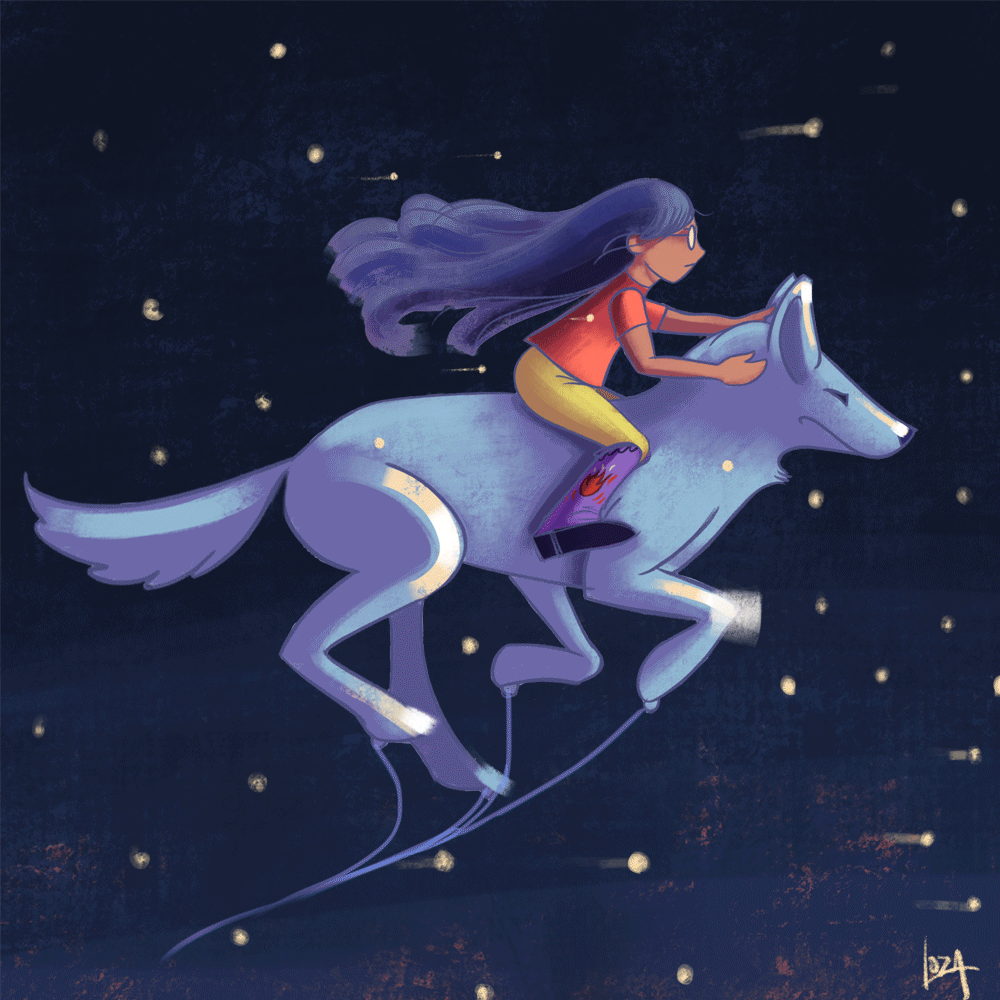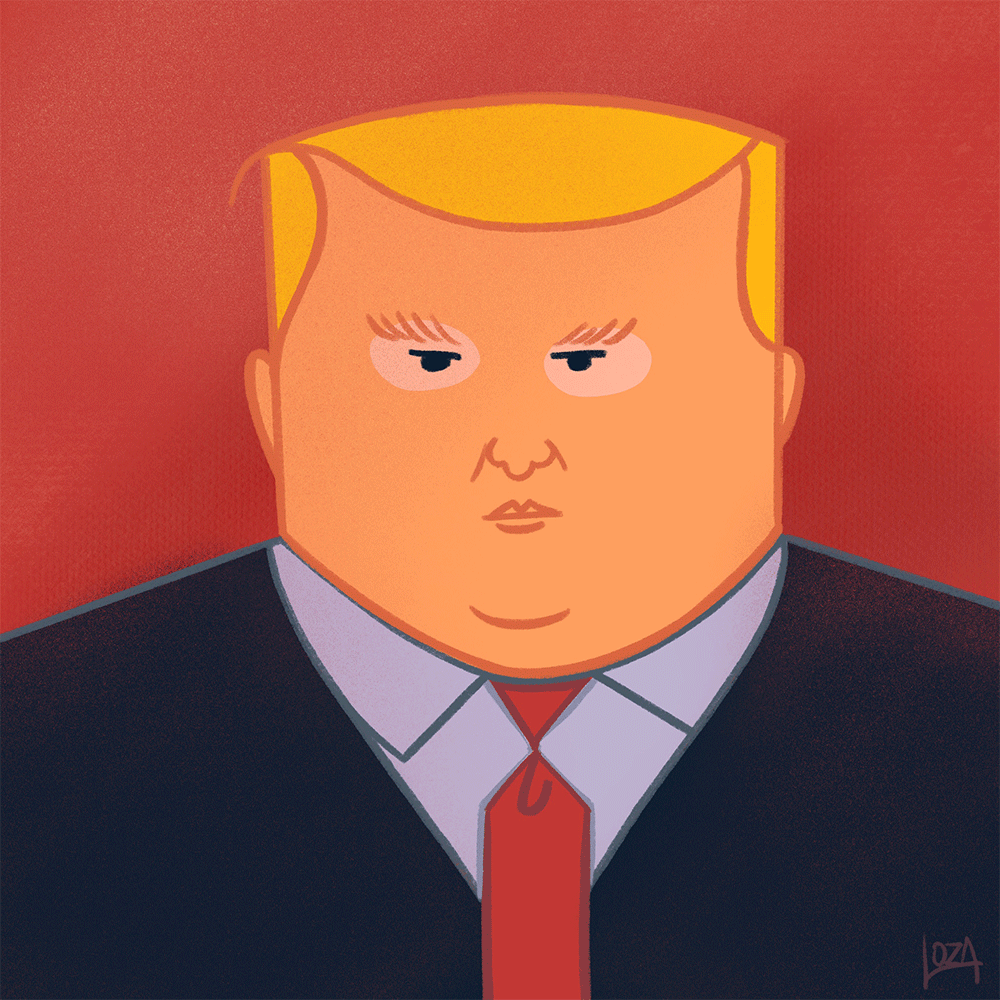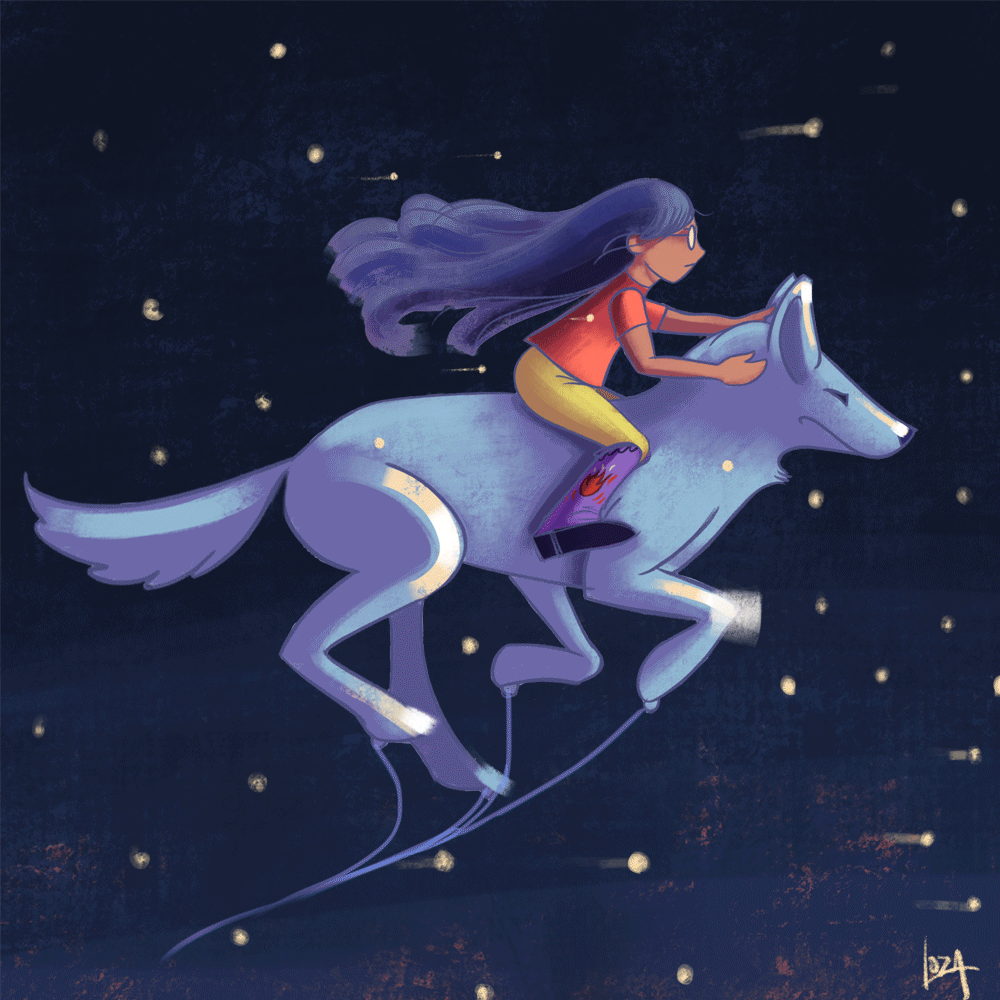 Cinema
Latinos and Cinema
DIgital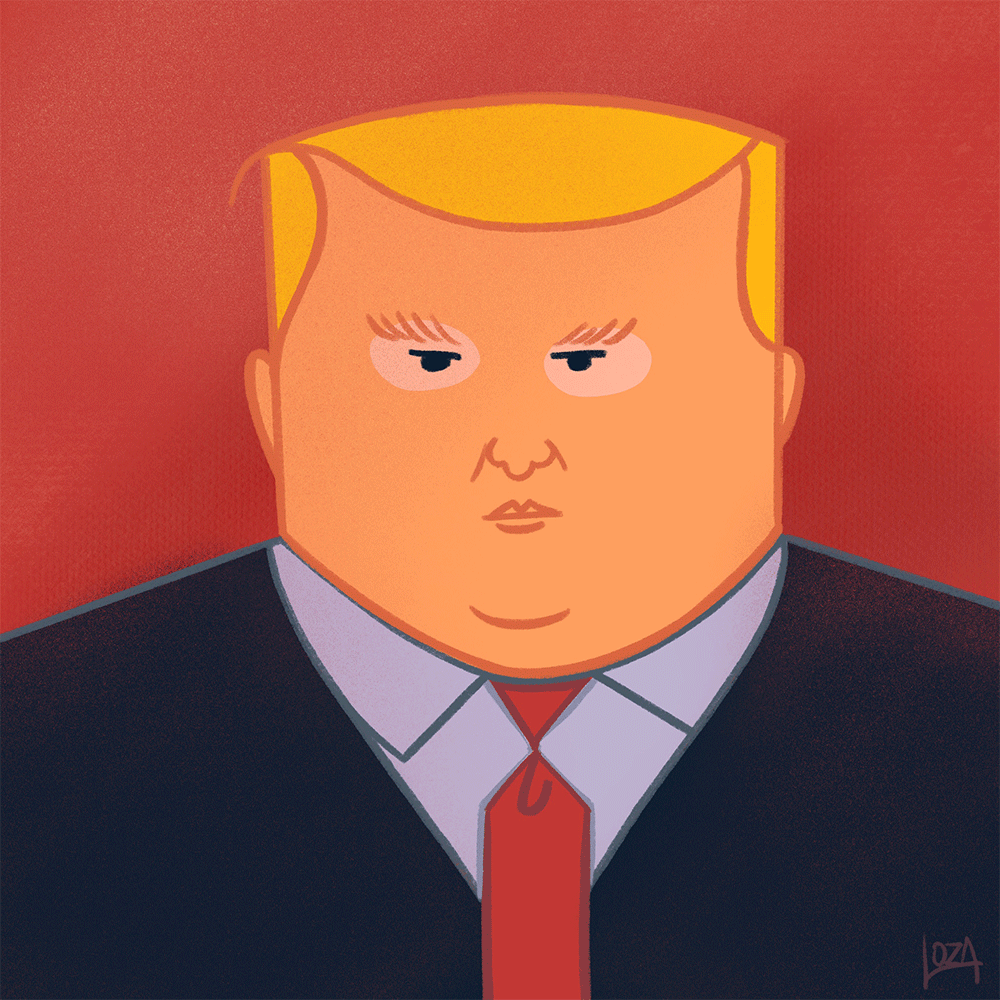 Hopeful
Spread from book, Ojala (hopeful). A story about a mother and daughter looking for a new home.
Screenprint, Watercolor, and Goldleaf
Push
Valentina meets "Black Jack" Pershing during a game of Mexican Poker
Screenprint
Child Migrants
Unaccompanied Minors
Spot illustration
Giovani dos Santos, Los Angeles GALAXY
Portrait painting of Giovani Dos Santos for Los Angeles Galaxy Soccer Club poster
La Llorona
Folk song illustration. Digital Painting.